Our Very Own Tigermama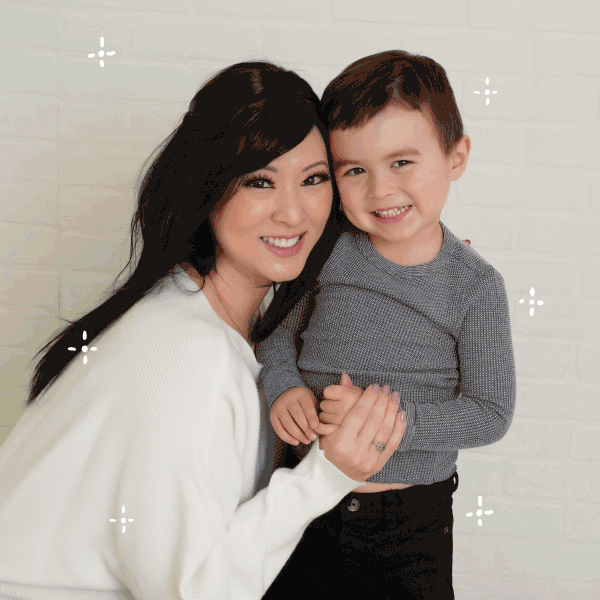 Created by a mom who loves the yummy stuff but grew sick (literally) of the crummy stuff in the cookie aisle.
Her young son and her own autoimmune issues led her to the kitchen, testing and tasting every combination of natural healthy ingredients to make an irresistible cookie.
What started out as a pursuit for her own family became a cookie so wildly delicious that anyone could enjoy it without the guilt. Leave it to a TigerMama to lead us safely from the Junk Food Jungle.
Why we chose these nutritious ingredients.
A SWEET SUPERHERO
that's nota nut!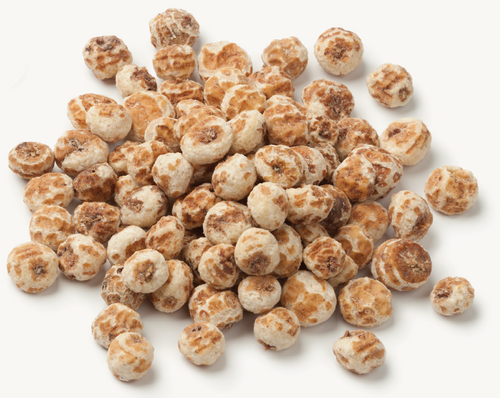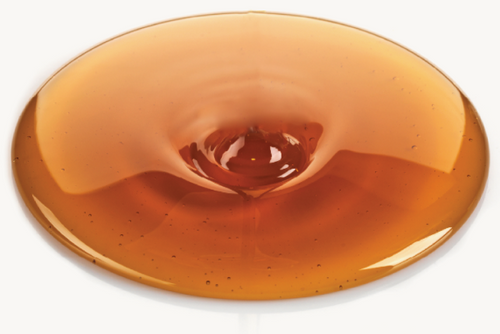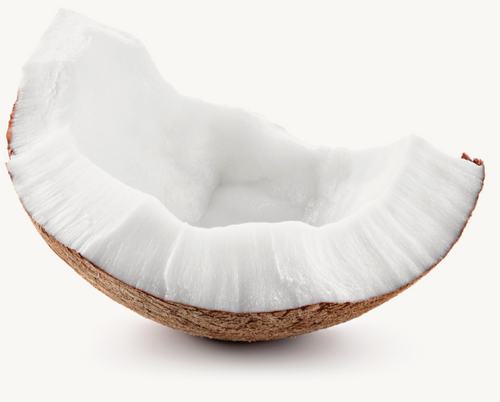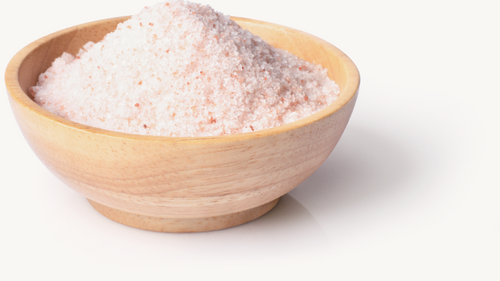 Expect the purest nutrition.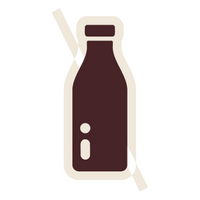 dairy-free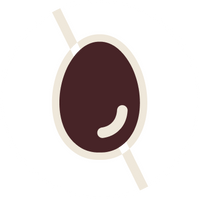 egg-free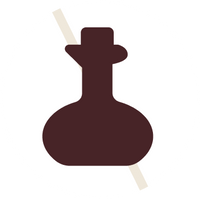 vegetable oil-free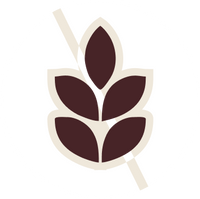 gluten-free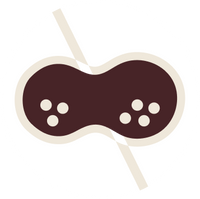 peanut-free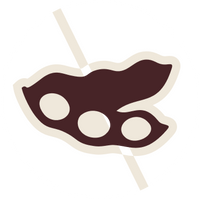 soy-free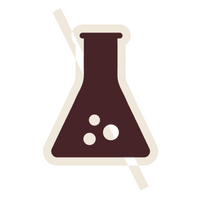 non-gmo